Restore Beatleap Pro Tools
Having trouble accessing your Pro purchase? The most common errors are related to network settings, connection to the iTunes Store app, and restoring the purchase from within the app. Here are steps to fix them:
Network issues:
Make sure you are connected with a strong internet connection (try both on and off WiFi).
iTunes Store connection issues:
Open the iOS Settings app
Tap General > Reset > Reset Network Settings (type in your password if needed) and then restart your device
Head to the App Store app
Tap on the Profile icon at the top right > scroll to the bottom and tap on Sign Out > scroll to the top and enter your Apple ID & Password > tap on Sign In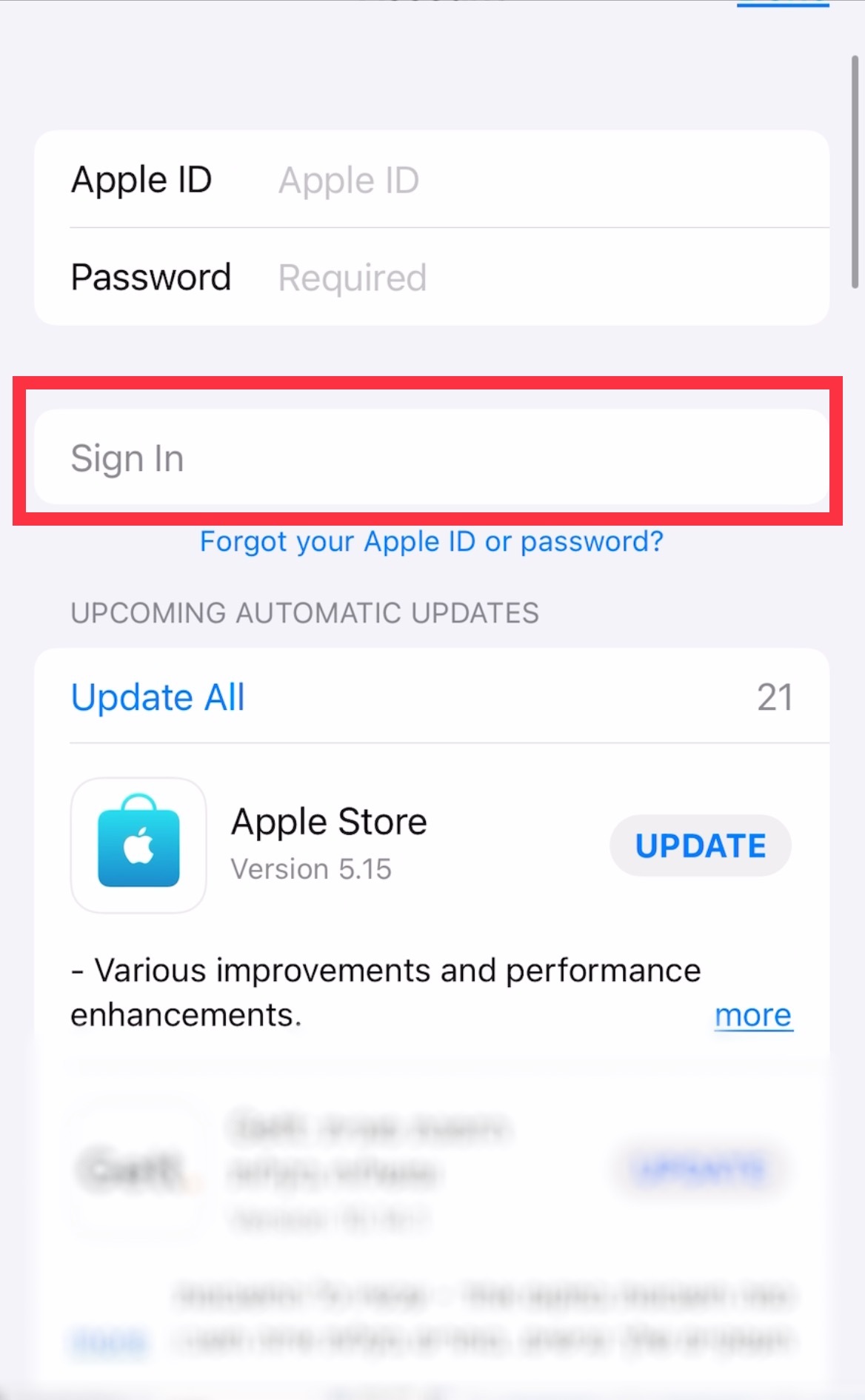 Restore purchase within the app:
Open Beatleap
Tap on the Settings icon at the top left > Get Beatleap Pro > select 'Already Paid?' which can be found at the bottom right of the page. You may need to re-enter your Apple ID but you won't be charged again.
If you're still having trouble, reach out to our Customer Experience team by tapping on the Settings icon at the top left corner and select Contact Us.